48% of Canadians lose sleep because of money
Get simple answers to your money questions
How Financially Savvy Are You?
More than 60% of adults rate their financial knowledge as "fair" or "poor". Many Canadians do not know about the financial services, tools and opportunities available to them. Our quick finance quiz is designed to help you understand in a jiffy, how sound your Canadian finance knowledge is.
White Belt, Blue Belt or Black Belt; how well do you know Canada's finance landscape?
Deals, Offers and Resources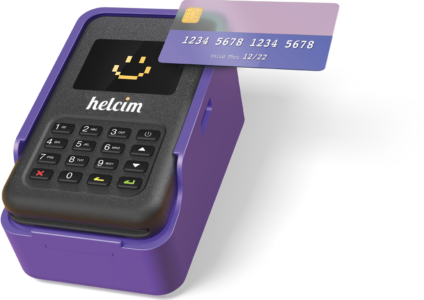 Payments Made Easy
Business payments simplified with Helcim
Get Started With Investing
Questrade simplifies investing for Canadians
Sell Online With Shopify
Start selling online with Shopify
Wealthsimple Trade Review
Wealthsimple Trade is an online and mobile-only investor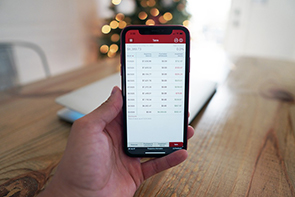 Questrade Review
Questrade is Canada's leading online brokerage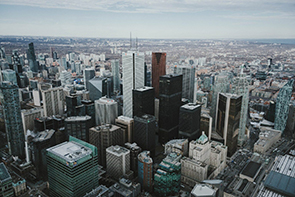 Investing for Beginners
Canadians can achieve their financial dreams faster
Get a Loan
Hundreds of different loan options out there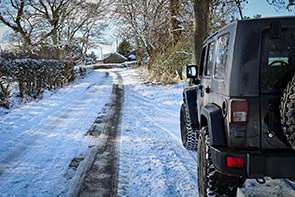 Best Car Loans
Car Loans Canada have a pre-approval process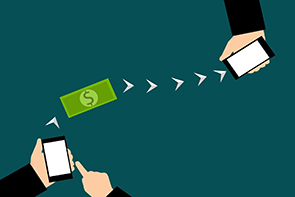 Best Installment Loans
An installment loan that you pay off in installments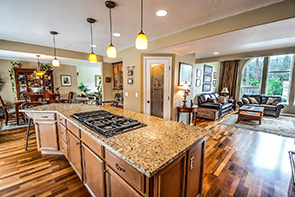 Get a Mortgage
Buying a house can be exciting
Mortgage vs Investing
A mortgage is different from rent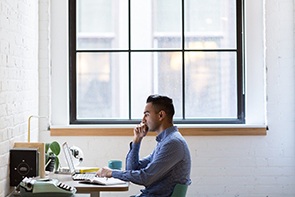 Second Mortgage in Canada
loan on same property is known as a second mortgage
Life Insurance in Canada
A life insurance policy is one of the most essential
Pet Insurance
Pet insurance is a way to protect pet owners cost
Condo Insurance in Canada
The housing market in Canada has been booming lately
The Frugal
Canadian
'Frugal' is not a bad word! Learn how you can save more money in Canada without compromising on your lifestyle. Save more of your money by adopting a frugal lifestyle.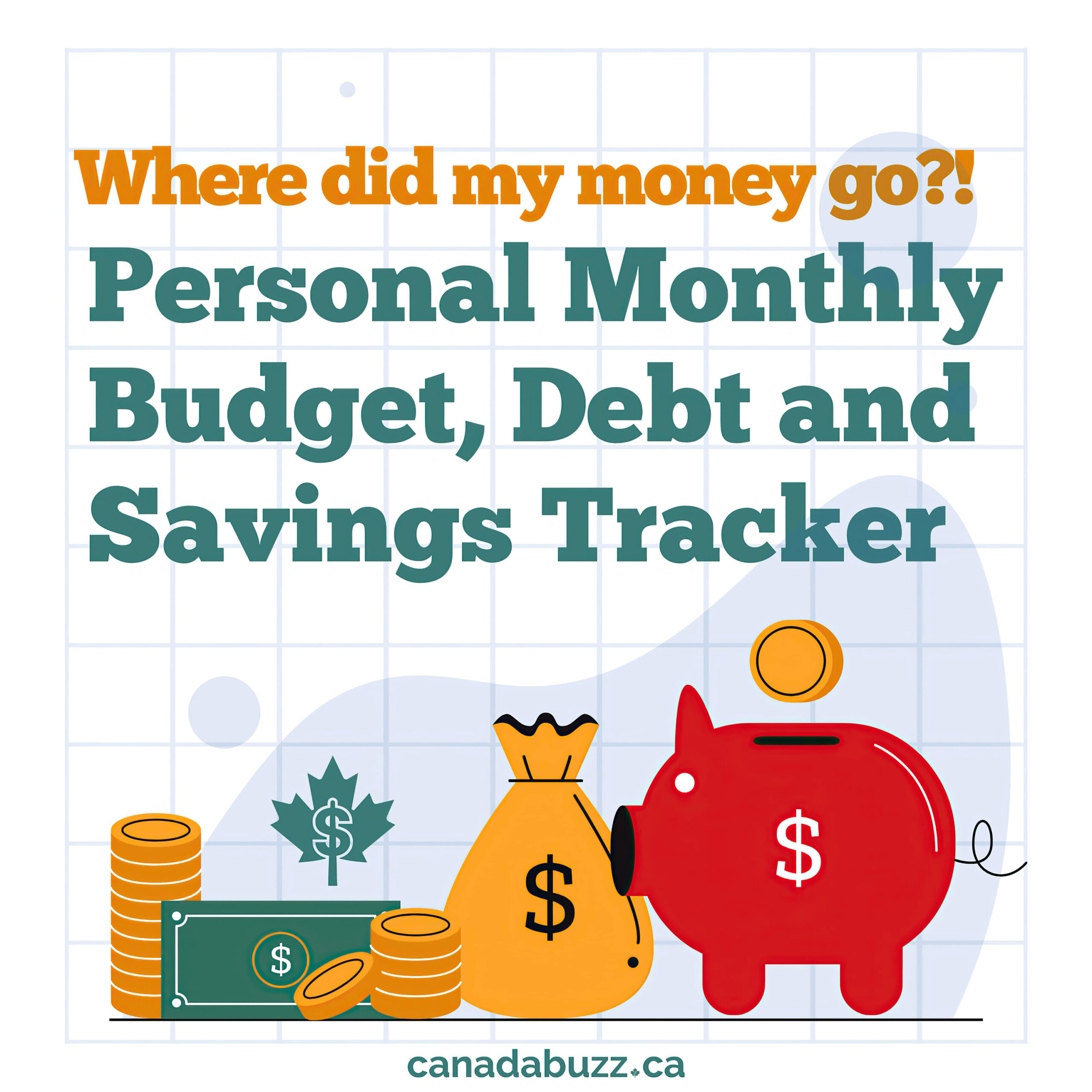 Monthly Budget, Debt and Savings Tracker
No more wondering where your money went. Our monthly budget, debt and savings tracker is designed to help you better manage your finances with an easy to use template.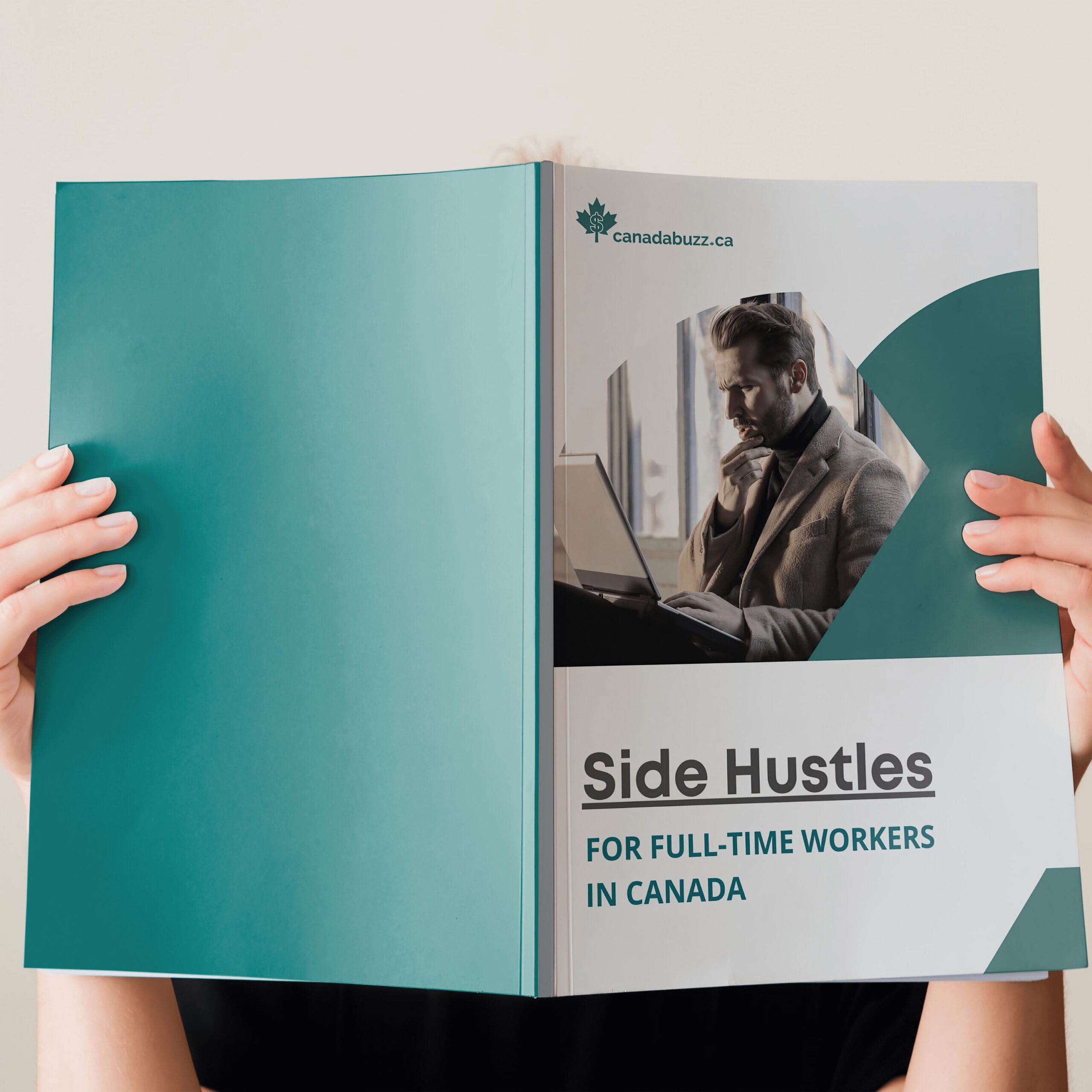 Side Hustles for Full Time Workers
Whether it's to pay for groceries or gas or even debt, a little extra income always goes a long way! Discover ways you can grow your income in Canada even while working a full time job.