Get to know what benefits you're entitled to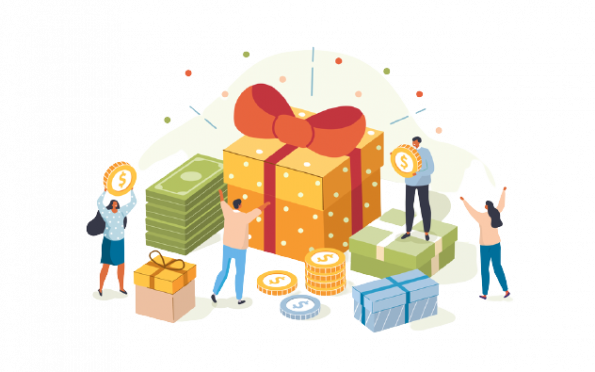 Govt Programs and Tools in Canada
Funded in as little as 24 hours
Tax Free Savings
Account Made Easy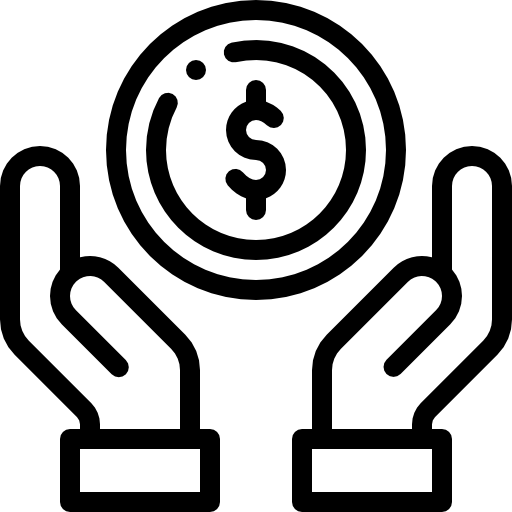 Quick Overview of Government Grants and Benefits in Canada
Canada has several grants and benefits offered by both provincial and federal governments. These grants and benefits help you with any stage of your life from going to school or supporting yourself when you are unemployed. Let's look at some categories and how you may be eligible. Categories include family and caregiving, housing benefits, employment, and education.
Family and Caregiving
Canada Child Benefit
In Canada, support is available to help with the cost of raising children so that your family can thrive and be successful. The Canada child benefit is a monthly payment designed to help families raise children under 18. Since it was developed, it has provided
25 billion in tax-free support to about 3.5 million families.
You can see if you or your spouse meet the conditions by visiting the government's
webpage.
Caregiving benefits
Benefits that are offered if you are taking care of someone who is critically ill. The government offers many more benefits like the ones listed. If these apply to you, visit their
employments benefits
page.
Housing Benefits
GST/HST Housing Rebate
The Good and Services Tax (GST)/Harmonized Sales Tax (HST) housing rebate is a benefit offered by the Government of Canada that allows a qualified homebuyer the chance to recoup a portion of the GST or HST paid for a new or substantially renovated home. This benefit will help new homebuyers with the rising costs of purchasing a home.
Employment Benefit
Employment Insurance
Employment insurance is one of the vital employment benefits provided to Canadians in the event of a job loss. These benefits are provided in circumstances not in your control, like seasonal layoffs or company financial issues. You can also benefit from benefits like:
Maternity and Parental benefits
This applies to individuals who are taking care of, gave birth to or recently adopted a child.
Sickness benefits
Granted to those who, through no fault of their own, became sick or seriously injured and needed to take some time off work.
Education Benefits
For students looking to excel in their studies, several grants are available to help with this. There are two that you should consider:
Apprenticeship grants
and the
Canada Student Grant
.